About Snowball
The scientific evidence is clear and irrefutable: our planet is warming at an alarming rate. International bodies of scientists have warned that we have just over a decade to halve our emissions, if we want to avoid the most devastating impacts of climate change on our food supply, national security, global health, extreme weather, and more. There is simply no time to waste. We need urgent and ambitious action at every level. One person can make a difference, but together, we can change the game. That's why Snowball was created.
Snowball is a new, state-of-the-art cleantech hub in Harelbeke, Belgium. Facilitating sustainable entrepreneurship and shortening the route to market for clean technology solutions is Snowball's mission. And we do so in 2 ways:
1. We provide top notch offices, storage facilities and event spaces for like-minded, innovative and ambitious entrepreneurs. While we take care of you and your team, you can take care of growing your business and helping the planet.
2. We test, validate and demonstrate innovative cleantech products, solutions and business models in our Living Lab. We help entrepreneurs through one-on-one coaching and by giving access to our state-of-the-art facilities.
Snowball, where cleantech companies grow.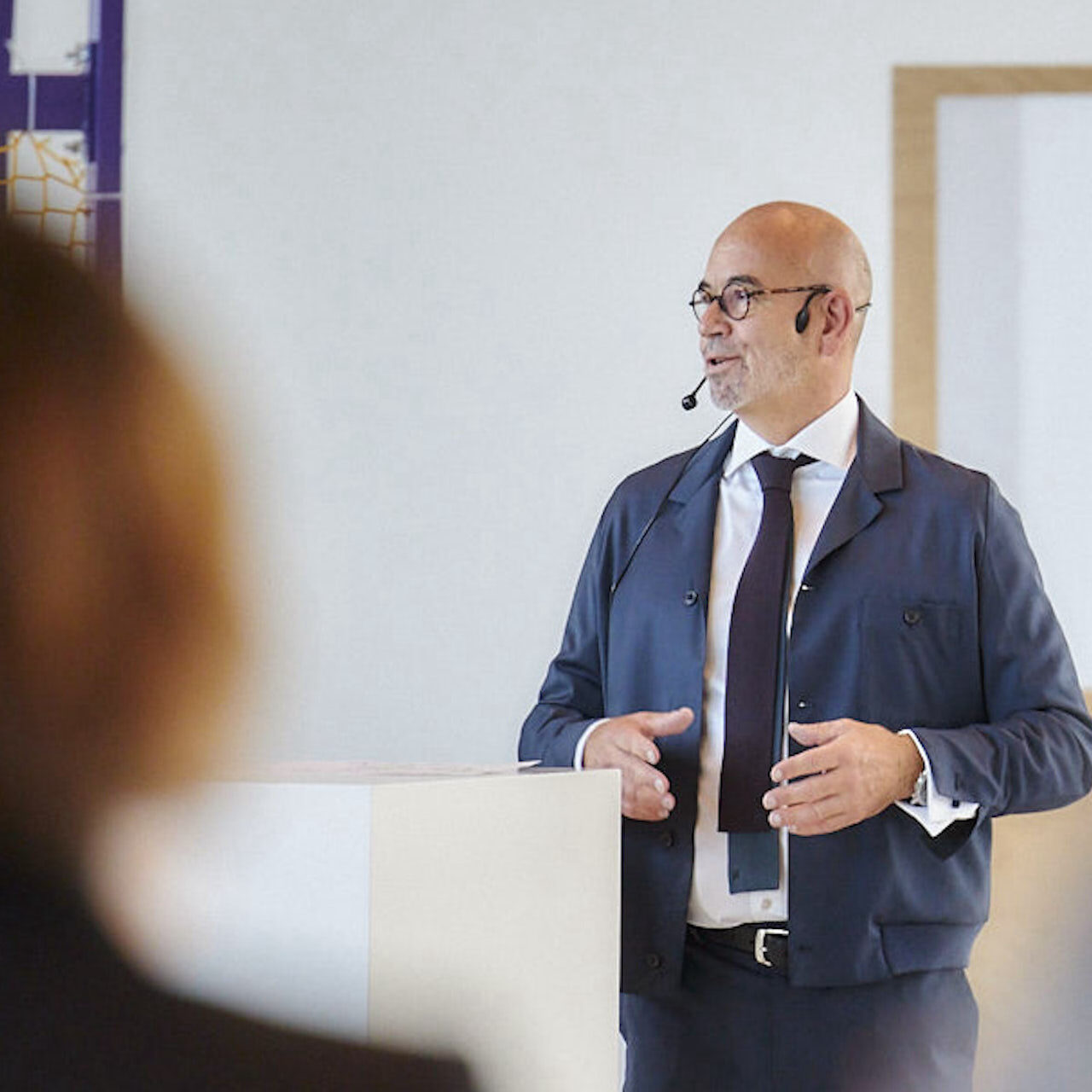 Stefan Grosjean is founder & CEO of Snowball, a serial entrepreneur, mentor and private investor with a 30+ year track record in the energy sector. In 2012, he founded Smappee, a state-of-the-art energy management company with activities in over 90 countries. Over the years, both Stefan and Smappee have received several industry nominations and awards, among others the Rising Star of Deloitte Fast 50, the CES Award, the IF Design award and twice the Henry Van de Velde Design Award. Stefan, patron of the arts, is an Industrial Engineer and holds several patents in the energy management domain.
Alexandra Vanhuyse is co-founder & Managing Director of Snowball. She is a hands-on entrepreneur with a passion for clean technology. Her drive and motivation stem from the deep-rooted belief that in the future, entrepreneurship will be green at its core, as it is digital today. She is in charge of Strategy, Partnerships and Alliances. Among others, Alexandra runs the Cleantech Accelerator at Snowball and heads the multi-year, multi-stakeholder Living Lab Research & Development Project supported by the Flemish Government and Interreg. She holds an MSc in Politics from Ghent University, a Postgraduate in Economics from Université Libre de Bruxelles and various professional certificates in the domains of finance and clean technology.