Snowball is a place where cleantech companies and companies with a heart for sustainable innovation can get inspired and grow. The easy accessibility, ample parking options and fully equipped working areas make Snowball not only a great place to work but also a beautiful calling card and an inspiring environment to receive your customers and host events.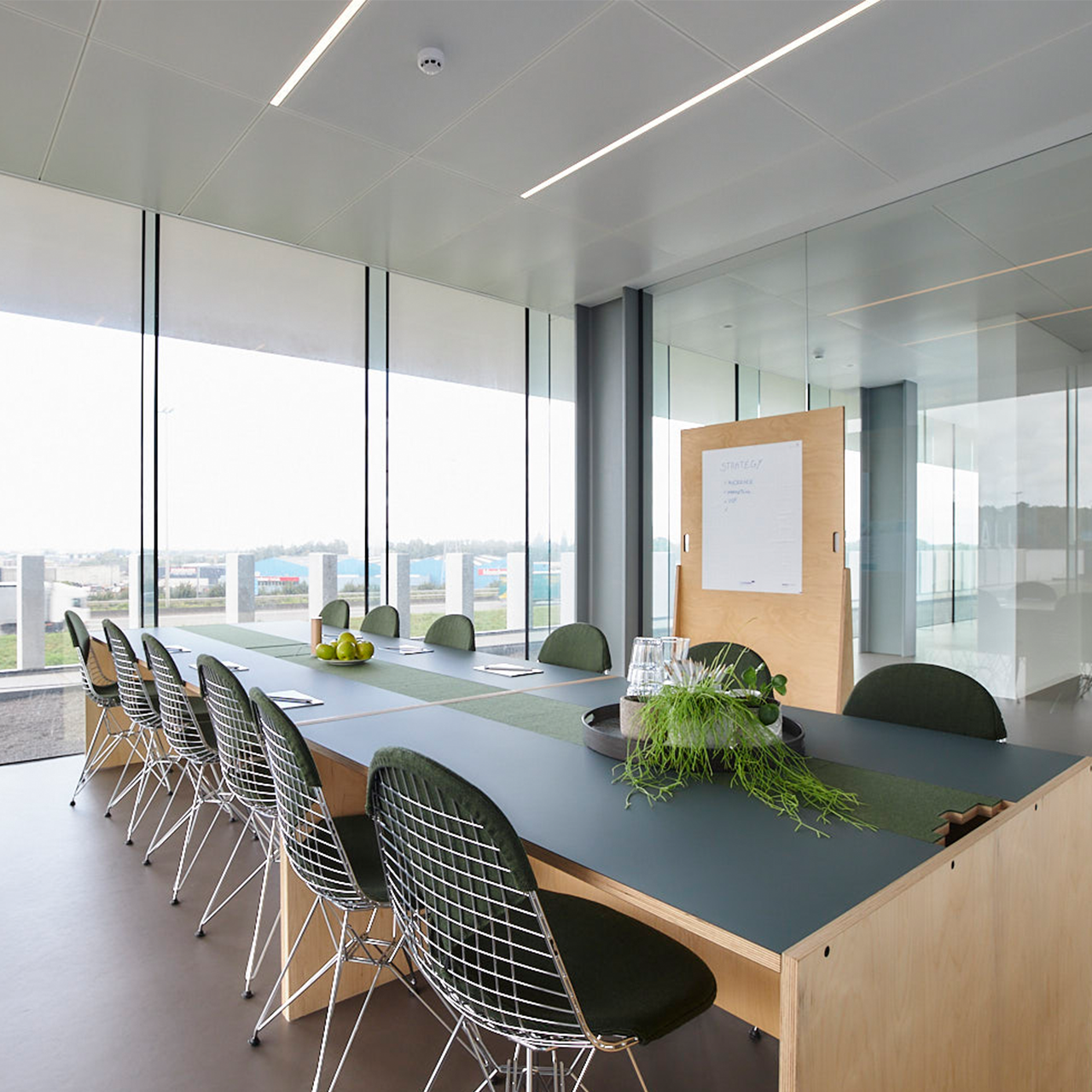 Office space for rent
50
EV charging points


incl. 350 kW superchargers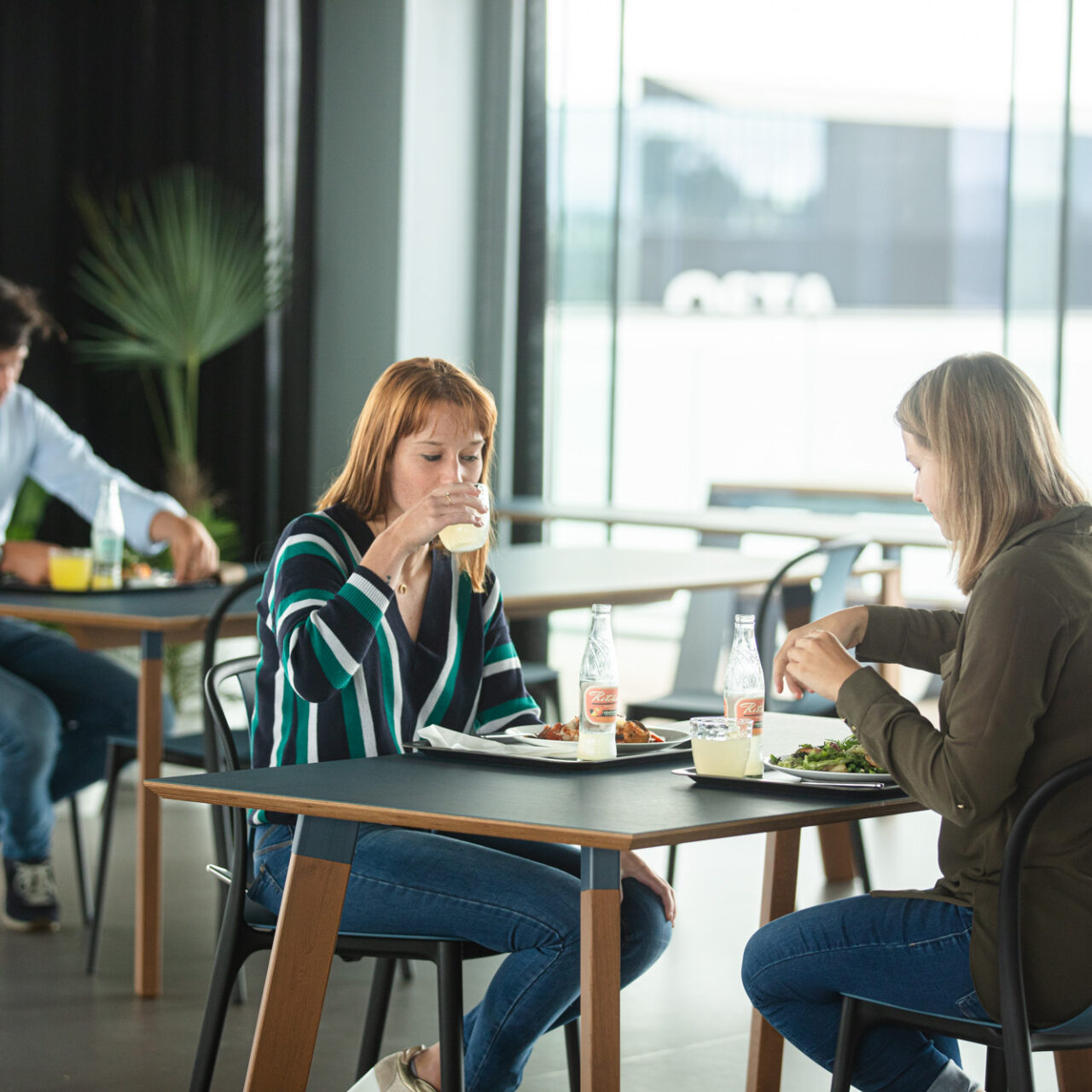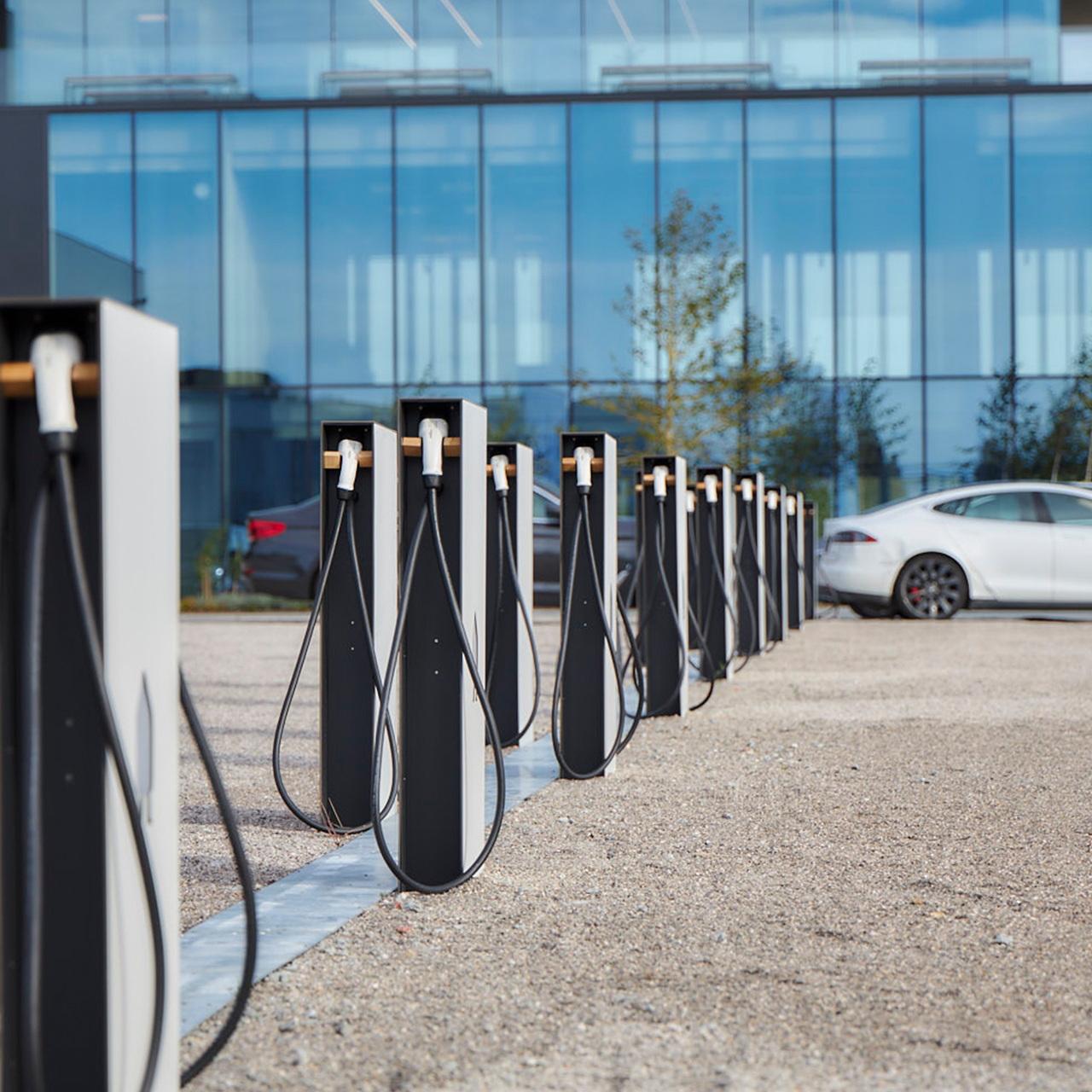 Everything to
enjoy working
Designed by Govaert & Vanhoutte, offering spacious and luminous offices, Snowball is a great place to work. In addition, residents enjoy ergonomic furniture, high speed internet, a garden with outdoor seating ànd lunch and coffee from our restaurant, Daltons. Forget about parking stress thanks to our 250 parking spaces and get your EV charged at one of our 48 Smappee EV Line charging points or 2 Smappee EV Base Ultra superchargers.
At the heart of
the Eurometropole
Snowball is perfectly situated at the heart of the Eurometropole Lille – Kortrijk – Tournai at the Evolis Business Park. The site is easily accessible and located along the E17 at exit 3 Kortrijk-Oost. A stone's throw from vibrant Kortrijk, your customers can easily find restaurants and accommodation.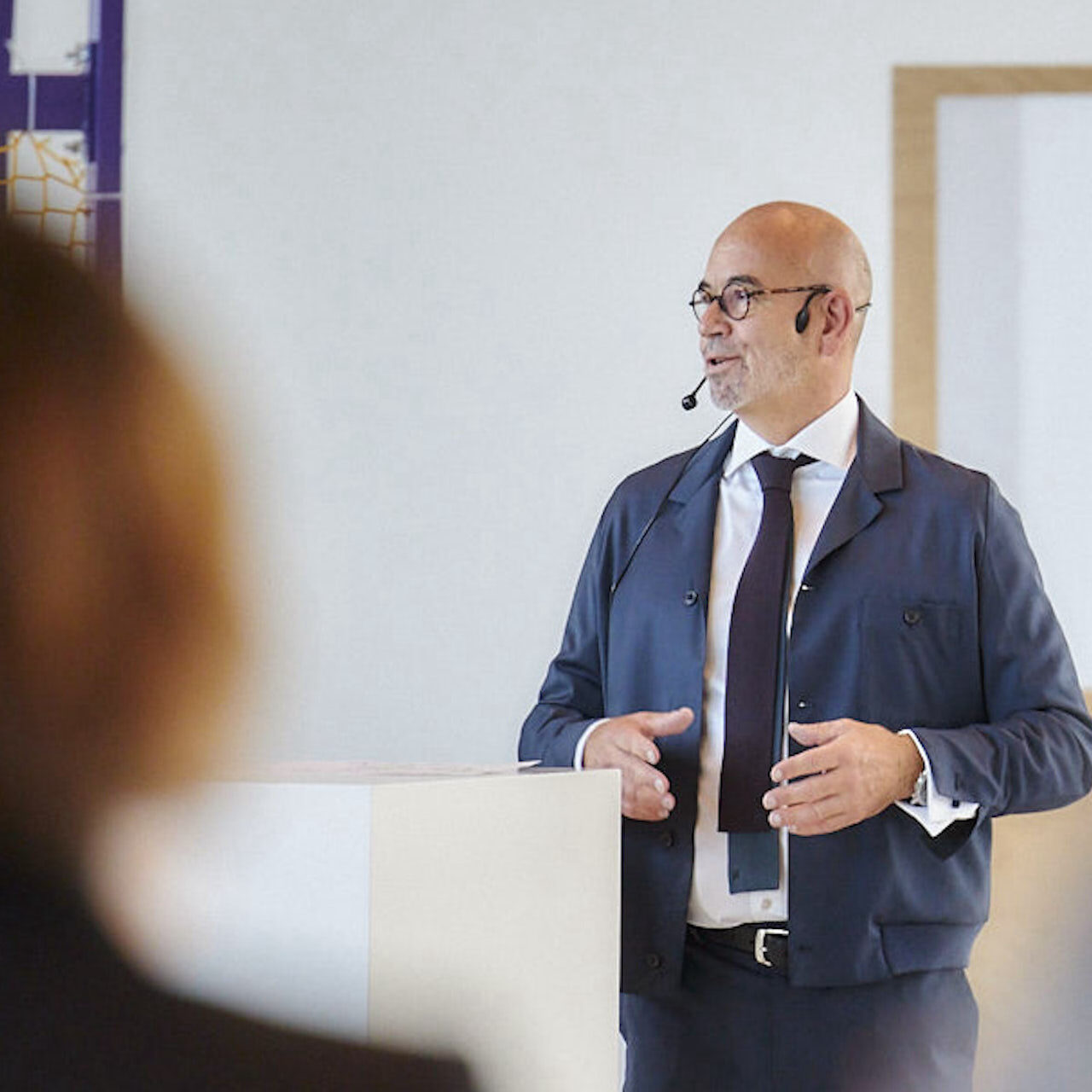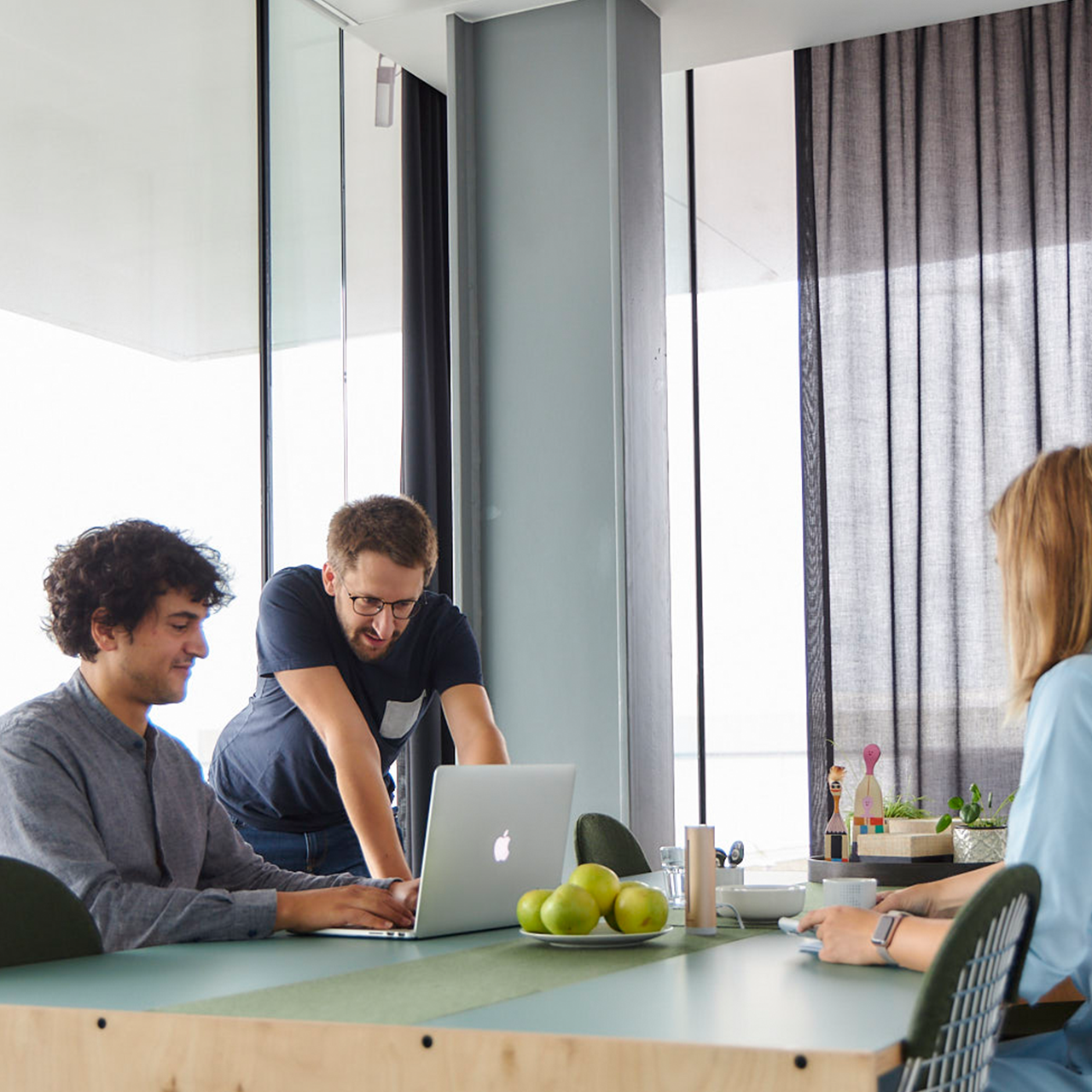 Be part of our Cleantech hub
Snowball houses a growing community of cleantech entrepreneurs, scientists and researchers, artists and business mentors. Equipped with state-of-the-art R&D facilities and powered by a mix of renewables, the building itself serves to test the latest clean energy technologies in a real-world environment.
The space you want
at the time you need it
Truly everyone will find a space at Snowball that is tailored to their needs. Join us for a day of co-working or for long-term rental office space. Hosting an event? We'll make it happen!
Part of the consortium for connectSME
Snowball is part of the consortium that will roll out the Interreg project ConnectSME. In the coming months, we will give innovative companies from Flanders and the Netherlands the opportunity to test their technology in real life situations. This way, we want to make the step to the market easier for them. ConnectSME is funded within the Interreg V program Flanders-Netherlands, the cross-border cooperation program with financial support from the European Regional Development Fund. More info: connectsme.eu